Tennessee Home Inspectors License Number: 2646
Expiration: 8/04/24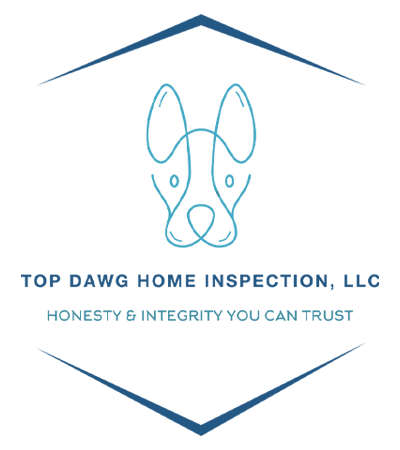 Top Dawg Home Inspection LLC
Tennessee Home Inspectors License Number: 2646 | Expiration 8/04/24
Pikeville, TN 37367 | (423) 443-8787
Tennessee Home Inspectors License Number: 2646
Expiration 8/04/24
Pikeville, TN 37367
Buyers Inspection
It doesn't matter if you are looking to buy a brand new home, or a 100 year old piece of history, either can have its own issues. You, the buyer, need to be aware of these issues so you can make an informed decision on the purchase of your next home. When significant issues are uncovered you can use those issues at the bargaining table to help you negotiate and cover the cost of some or all of the repairs. When small issues are uncovered you may decide that you can handle those on your own. Either way, you need the proper knowledge so you can make the decision that is right for you.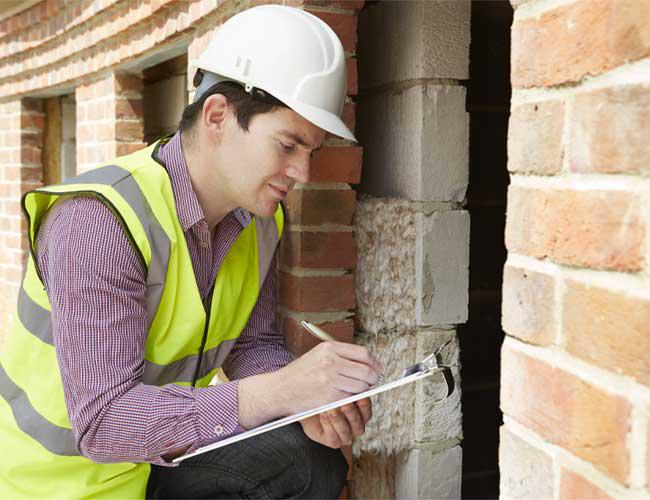 Sellers Pre-Listing Inspection
It is better to be made aware of issues with your home ahead of time, so you can correct them. Otherwise, when the potential buyer has an inspection performed, their inspector will uncover those issues and it can cost you with unexpected repair costs or the possible loss of the potential buyer.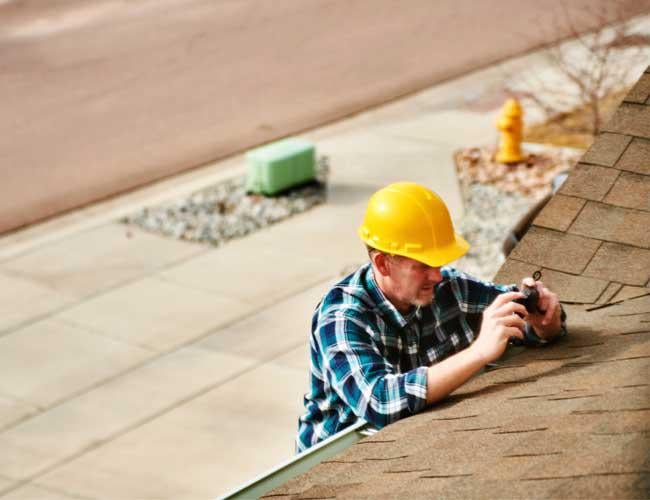 Routine Maintenance Inspection
Sometimes you just want to know that everything is in proper working order and that your home is structurally sound and safe. You can catch things early and avoid a possibly very expensive repair later on. You want to be made aware of things that may be getting worn out so you can be prepared ahead of time for the costs. You may think everything is fine, yet that HVAC unit is nearing its useful life expectancy, those plumbing pipes are sagging in the crawlspace and need to be supported.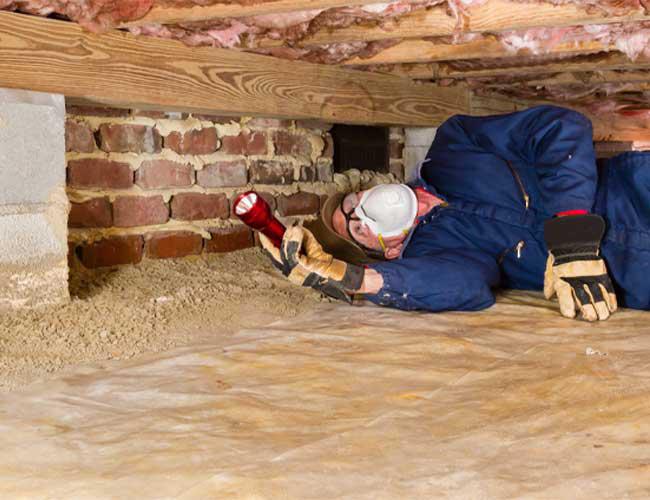 I perform a comprehensive visual inspection as dictated by the State of Tennessee. Below is an example of some (but not all) of the items I will examine during each inspection.
GROUNDS: Grading, drainage, walkways, drive ways, vegetation.
EXTERIOR AREAS: Doors, windows, siding, eves & fascia, exterior paint, trim, outdoor faucets and plumbing, exterior lights and outlets.
GARAGE: Roof, walls, floor condition, rafters and ceiling, electrical, GFCI, fire door, garage door and safety features.
ROOF: Roof condition, flashing, vent pipes, gutters.
FOUNDATION: Foundation perimeter, foundation walls, cripple walls, ventilation, post & girders.
BASEMENT/CRAWLSPACE: Walls, insulation, plumbing, electrical, drainage, subfloor.
ATTIC: Insulation, ventilation, plumbing, electrical, ducting, structure,
ELECTRICAL: Service entrance, grounding, electrical panel & sub panels, service amperage, cable feeds, branch circuit wiring, GFCI.
HVAC: Condition, proper function, ducting, venting, registers, filters, thermostats.
WATER HEATER: Type, condition, size, fuel source, plumbing connections, safety valve
KITCHEN: Cabinets, permanently installed appliance, plumbing, electrical, GFCI, walls, ceilings, windows.
BATHROOMS: Flooring, walls, ceilings, plumbing fixtures, plumbing, electrical, GFCI
LIVING SPACES/BEDROOMS: Flooring, walls, ceilings, electrical, windows, doors.
Tennessee is one of the many states that require an inspector to be licensed before they can perform inspections. That means that I had to meet stringent educational requirements and pass the National Home Inspectors Exam before I could obtain my license. I must continually update my education and stay on top of changes in the industry in order to maintain my license. The Tennessee Secretary of State has established a set of Standards of Practice and a Code of Ethics that I follow at all times. Anyone wishing to view those documents can do so
HERE
.
Here are just a few examples of issues found in previous inspections.
As the dog Dad of 6 dogs (Hence the name Top Dawg), I have a special place in my heart for them. With 3 of mine being Boston Terriers, and me having the knowledge of the need to provide help to the rescue groups that save and care for dogs in need, Top Dawg Home Inspection LLC is proud to donate 5% of its quarterly revenue to the Boston Terrier Rescue of East Tennessee.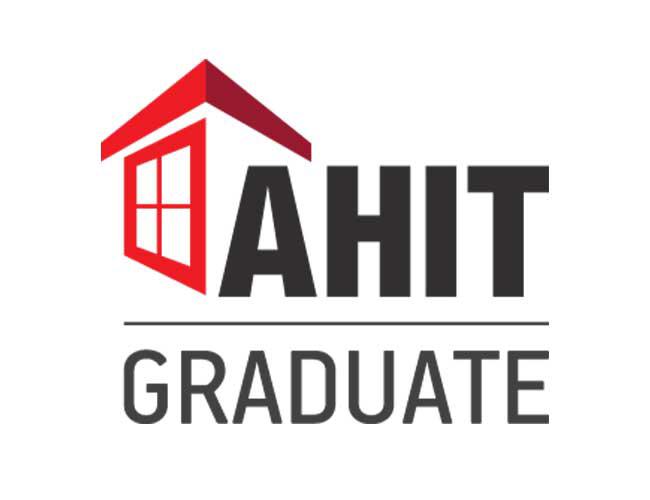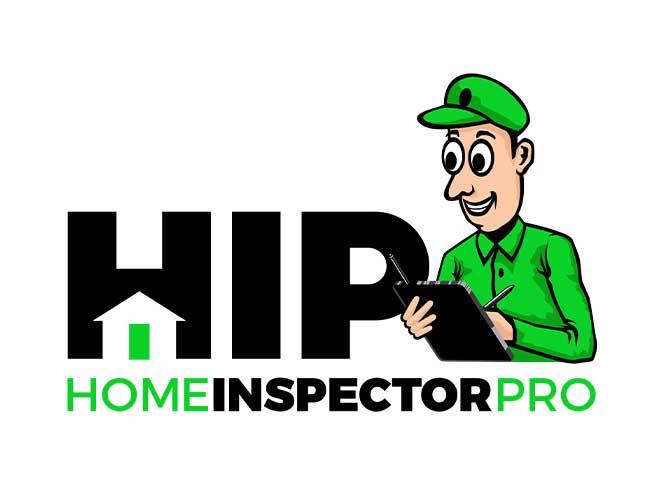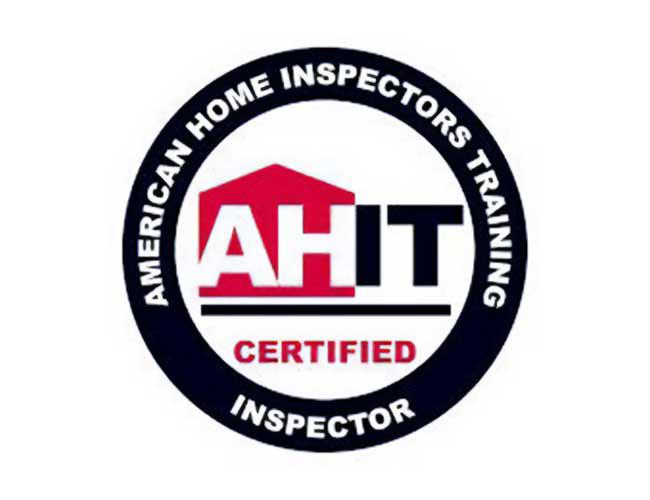 Tennessee Home Inspectors License Number: 2646