Tennessee Home Inspectors License Number: 2646
Expiration: 8/04/24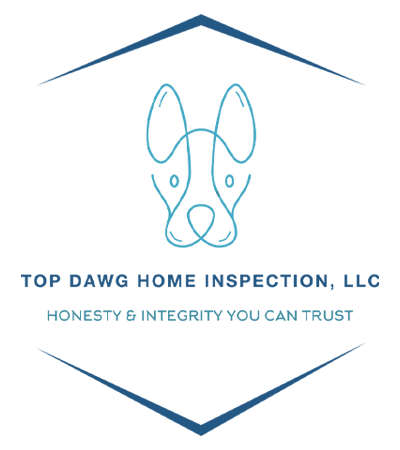 Top Dawg Home Inspection LLC
Tennessee Home Inspectors License Number: 2646 | Expiration 8/04/24
Pikeville, TN 37367 | (423) 443-8787
Tennessee Home Inspectors License Number: 2646
Expiration 8/04/24
Pikeville, TN 37367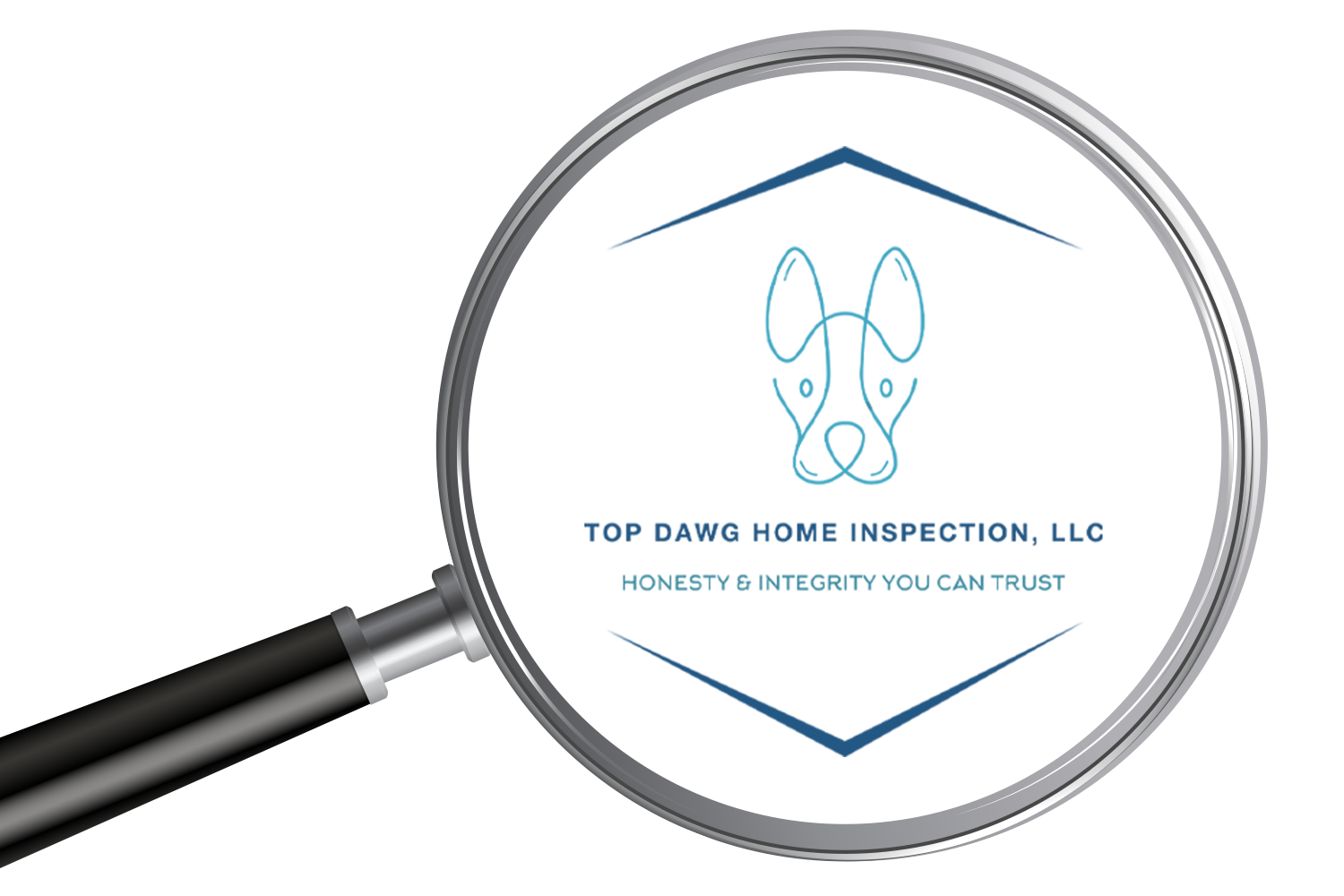 Welcome
Top Dawg Home Inspection LLC
Home Inspection Services for Pikeville, TN & Surrounding Areas
---
Welcome to Top Dawg Home Inspection LLC. Thank you for visiting my page. I am a licensed Home Inspector located in Pikeville Tennessee.
A home is probably the single most expensive purchase you will ever make and you want that home to be safe and comfortable for you and your entire family. The last thing you want is to purchase your dream home only to find out that there are costly repairs needing to be made. Or that there are safety issues that endanger you or your family. Hiring a home inspector is an investment into your peace of mind. Having knowledge of the structure, systems and safety of a potential new home before the actual purchase empowers you to make an educated decision. It also gives you bargaining power to negotiate for costly repairs to be made prior to closing on the purchase, or for credits to be given at closing so that you are able to have repairs completed either by yourself or by a contractor that you trust.
Whether you are looking to buy a new home and want a comprehensive home inspection prior to purchase. Or you are selling your home and want a detailed inspection to aid in preparing your home for sale. Even if you are a current homeowner who just wants to be aware of the current condition of your home and systems in order to prepare for present and future maintenance costs. Give me a call, we can discuss your needs. I will provide a fair and reasonable quote for your inspection and get you on the schedule.
I am available for inspections in Bledsoe, Cumberland, Grundy, Rhea, Sequatchie, White and Van Buren Counties.
If you want a comprehensive visual inspection for a fair price, please give Top Dawg Home Inspection LLC a call today, or feel free to contact me through this website.
Proudly servicing the counties of Bledsoe, Cumberland, Grundy, Rhea, Sequatchie, Van Buren & White.
Tuesday
8:00 AM - 6:00 PM
Wednesday
8:00 AM - 6:00 PM
Thursday
8:00 AM - 6:00 PM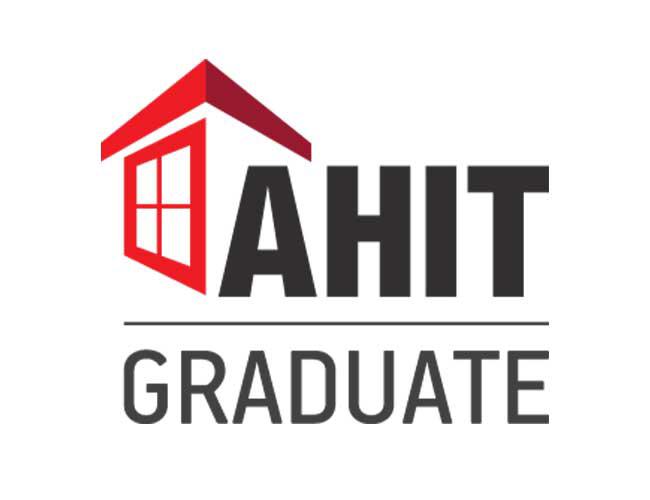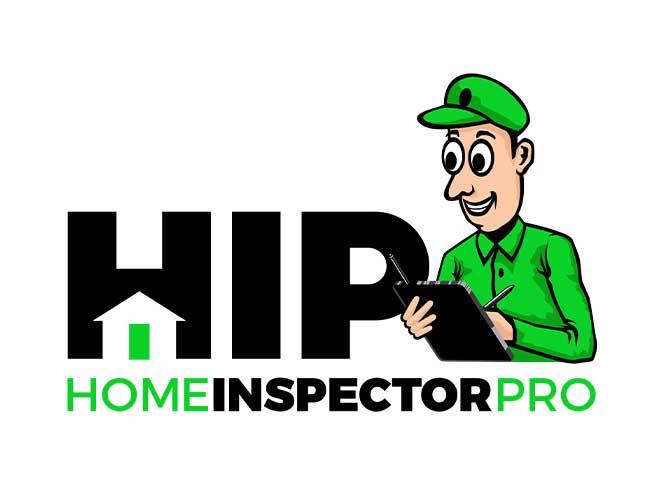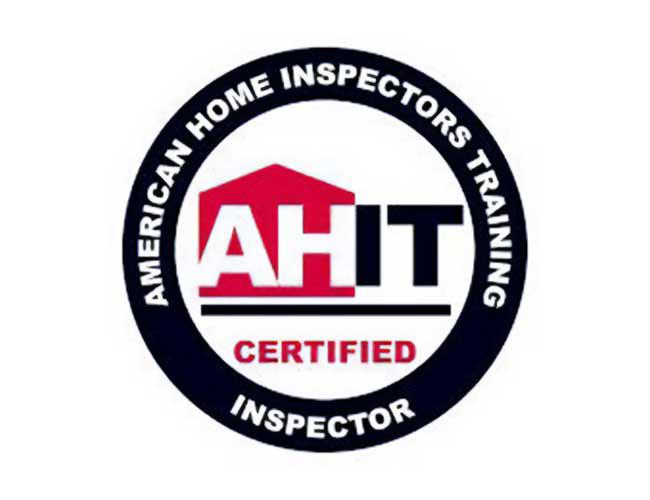 Tennessee Home Inspectors License Number: 2646