Tennessee Home Inspectors License Number: 2646
Expiration: 8/04/24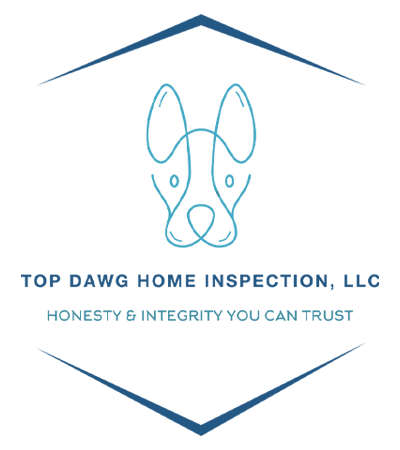 Top Dawg Home Inspection LLC
Tennessee Home Inspectors License Number: 2646 | Expiration 8/04/24
Pikeville, TN 37367 | (423) 443-8787
Tennessee Home Inspectors License Number: 2646
Expiration 8/04/24
Pikeville, TN 37367
Hello!! Let me introduce myself.
My name is Todd Jarrell and I am the owner and sole proprietor of Top Dawg Home Inspection. I am the man responsible for everything I do. I answer to you and you can expect complete honesty and integrity from me.
I have ten years of experience remodeling and repairing homes, starting with those of friends and associates, and finally, my own. Every project became a revelation of issues hidden behind walls, under floors or in attics, where someone had done something wrong and left the homeowner with a problem. I vowed to become an inspector who could search for and spot those issues that would cause the new homeowner grief and money after purchase of their home.
I completed my training and education through AHIT and am licensed by the state of Tennessee, as a home inspector. I am fully insured and ready to help, whether you are selling your home, purchasing a new home or just have questions about your existing home.
I welcome you to follow along on your inspection and will answer any questions you may have. I will provide a full written report and will discuss my findings in depth with you if need be.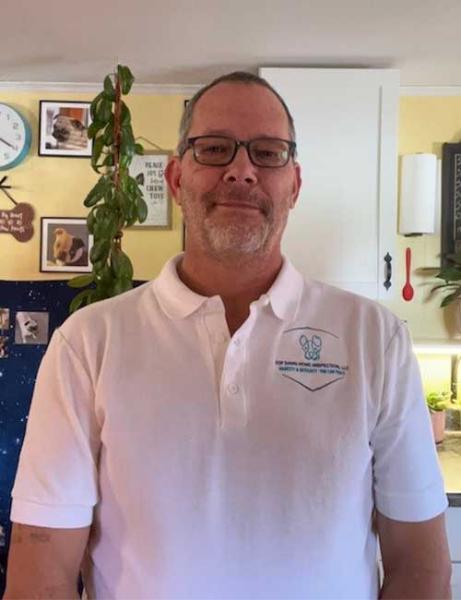 As the dog Dad of 6 dogs (Hence the name Top Dawg), I have a special place in my heart for them. With 3 of mine being Boston Terriers, and me having the knowledge of the need to provide help to the rescue groups that save and care for dogs in need, Top Dawg Home Inspection LLC is proud to donate 5% of its quarterly revenue to the Boston Terrier Rescue of East Tennessee.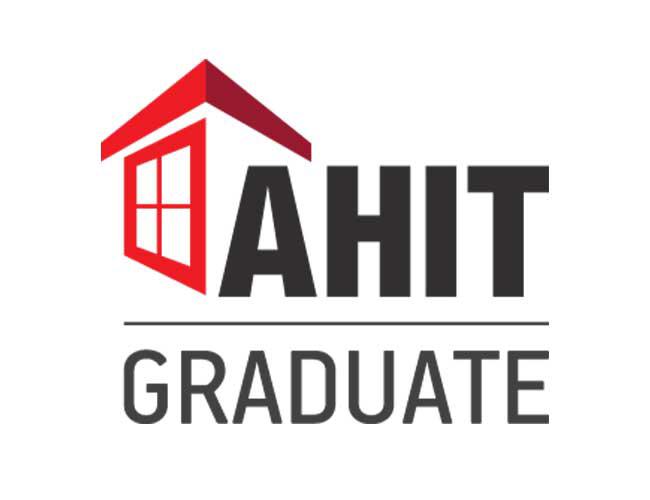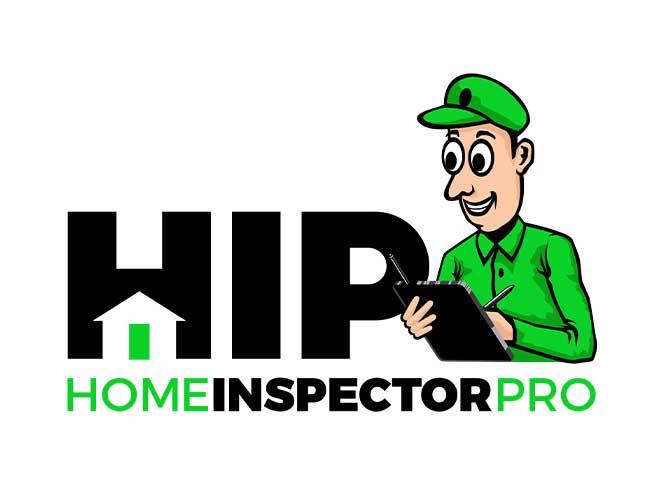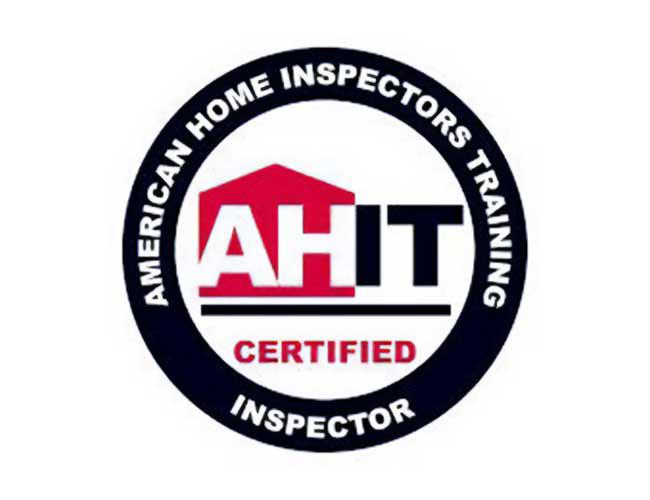 Tennessee Home Inspectors License Number: 2646