Tennessee Home Inspectors License Number: 2646
Expiration: 8/04/24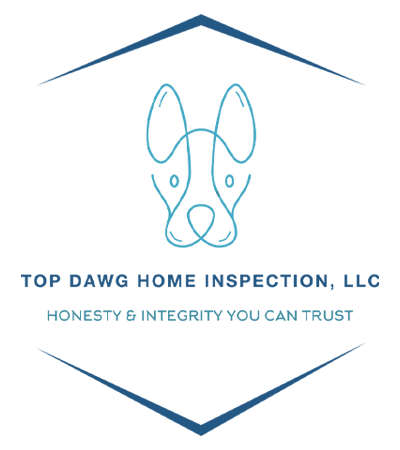 Top Dawg Home Inspection LLC
Tennessee Home Inspectors License Number: 2646 | Expiration 8/04/24
Pikeville, TN 37367 | (423) 443-8787
Tennessee Home Inspectors License Number: 2646
Expiration 8/04/24
Pikeville, TN 37367
Todd from Top Dawg was excellent! He immediately got us onto his schedule, even tho it was a holiday week. He was timely and concise with the inspection. He explained the issues he came across with clarity and the report was detailed. He was so thorough in every aspect of the job! Highly recommended Top Dawg inspection!
Bob Lovingood
Positive:
Professionalism, Quality
The best home inspection, very meticulous and informative! We highly recommend his services for your home inspection needs!
Ashley Norris
He explains everything he does where I can understand. Definitely recommend him to anyone.
Nina Ward
He was very thorough and talked us through the entire process. Super friendly and professional. Will gladly refer to others.
Positive:
Professionalism, Quality, Responsiveness, Value
Tony is very polite and walked me through everything he did and saw! He gave us a very detailed report of everythong about the house, explaining what my husband and I should do. I would recommend him to anyone needing to get a home inspection.
Top Dawg was a very thorough and responsive. Inspection completed in a timely manner a great value for the quality of service provided. Very professional and helpful.
Top Dawg Home Inspection fits there name to a tee! Extremely knowledgeable, prompt and helpful; oh yes: and kind too. If all companies performed the the way they do, we would all be in better shape indeed! Highly recommend them!!
Positive: Professionalism, Quality
Todd did a great job on the home inspection. I called him on a Friday and he fit it in on the beginning of the following week. He was very thorough. Definitely would recommend Todd for you home inspection needs.
Todd came out to do the home inspection for us and was great! He was on time, super friendly and explained the whole process and what he was looking for and what concerns he had (if any)!!! Highly recommend this company!!!
I would recommend Todd from Top Dawg to anyone! He is very polite and friendly. He was happy to answer any questions we had and was very thorough in his inspection. This is our first home buying process, and he was patient while he explained the ins and outs of the process for the inspection.
I'm buying a small home as I'm now a widow. Todd was very helpful protecting me in the sale and pointed out any issues that he saw. I'm confident that it's ok to purchase this home.
Todd was extremely easy to work with and VERY thorough! The report he provided was in great detail and covered every inch of the property he inspected for us. I would highly recommend Todd and Top Dawg Home Inspection.
Thank you Todd!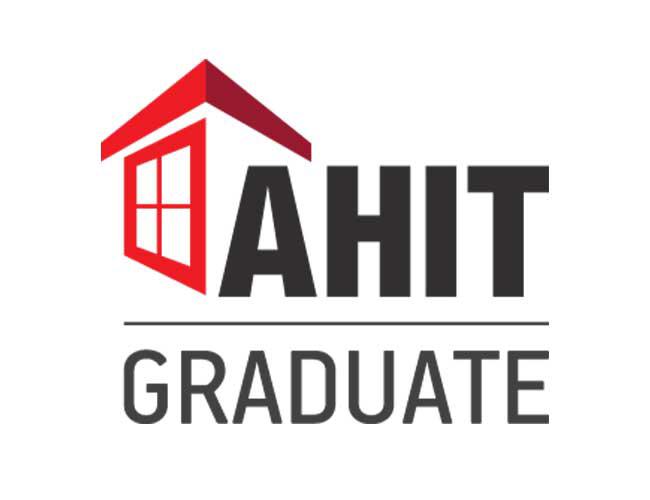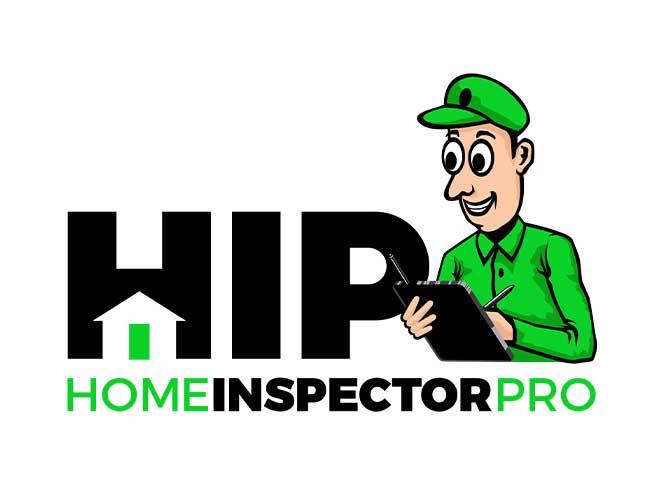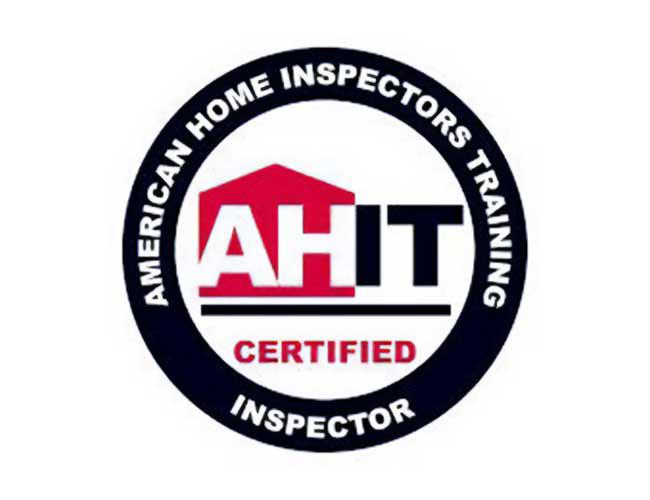 Tennessee Home Inspectors License Number: 2646